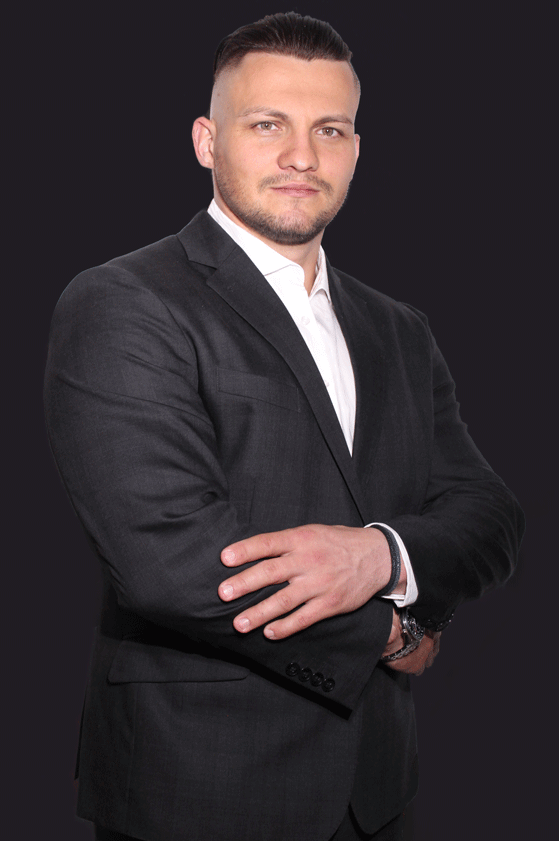 Driving Business Performance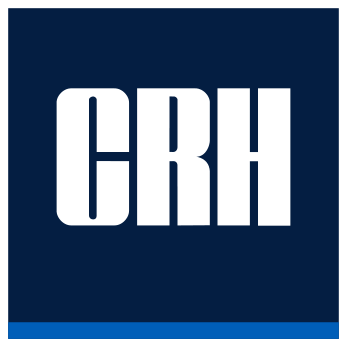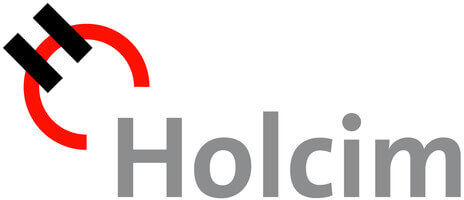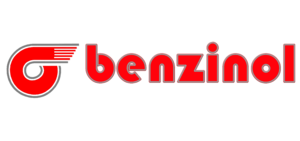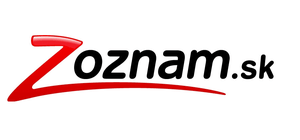 How I contribute to improve the business?
I help to grow business of my clients and their sales through company consulting, business strategies and data analytics/ models as a business consultant. I take closer look to finance, marketing and operations.
I have worked in the field of consulting services and corporate strategies for over 10 years and have over 6 years of entrepreneurship experience.
Marek Straka - Fields of excellence
Corporate & business strategy
Digital marketing and data analytics
Operations and business financing
Change management
Throughout my career I have worked with many clients from small businesses to large corporations and public entities. During this time span I have been involved in industries such as construction, retail, FMCG, utilities, digital and finance.
At the moment I work as a business consultant  for a Big 4 consulting company. I help to grow and improve performance of the companies and public sector entities.
What is the Digital Transformation? How to approach it?✍Real game changer!
Infographics on Fintech Technology Trends in 2019. Check the disruptive trends that await.