Management consulting
Market is evolving fast, creating challenges and competition. To grow your business you have to innovate and optimize.
Where I give a helping hand? I do consulting for companies to help them with business growth strategies.
Business Strategies
Growth or business strategy requires a blend of marketing, finance and automation.
How to pinpoint the right direction?
My objective is to customize the firm's strategy to adeptly the market stimuli.
Corporate Finance
Project financing, M&A transactions or company valuations.
Require an investor or a company sale?
I possess the expertise to provide valuable assistance for company valuation and negotiations with banks/ investors.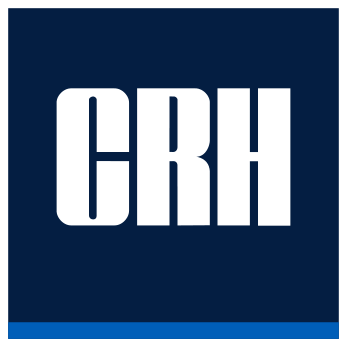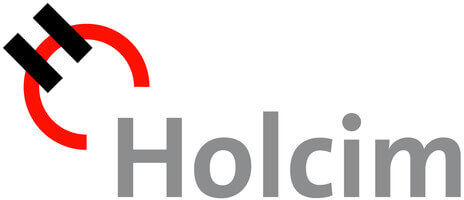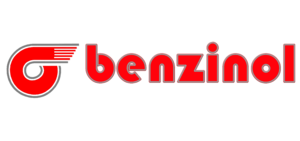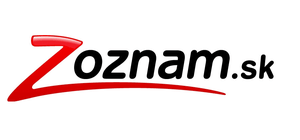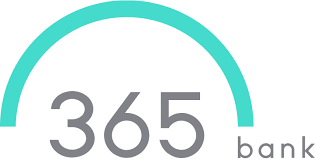 What is my contribution for companies?
I assist my clients in growing their businesses and increasing sales through comprehensive company consulting, strategic business planning, and financial modeling as a business consultant.
I have accumulated more than a decade of experience in the consulting services and corporate strategy field, complemented by over six years of entrepreneurial expertise.
Marek Straka - Fields of excellence
Corporate & business strategy
Corporate finance
Financial modeling
Management consulting
eCommerce
Over the course of my career, I have collaborated with a diverse range of clients, encompassing small businesses, large corporations, and public entities. My professional experience has spanned across various industries, including construction, retail, FMCG (Fast-Moving Consumer Goods), utilities, digital platforms, and finance.
After departing from the Big 4 corporate environment, I transitioned into the role of a business consultant. In this capacity, I specialize in fostering growth and enhancing the performance of both SMEs and corporate entities.
Business Plan - Detailed Guide
Ultimate guide with tips on how to impress investors, banks, funds and business partners.
No lame theory just practical advices and examples with templates to download.
Definitive guide to impress every ? investor and get ?the investment for your business idea or start-up project.
Second part of the exhaustive guide about how to make a business plan.