Management consulting
Market is evolving fast, creating challenges and competition. To grow your business you have to innovate and optimize.
Where I give a helping hand? I do consulting for companies to help them with business growth strategies.
Business Strategies
Growth or business strategy needs marketing, finance and automation.
How to find the right direction?
My goal is to tailor company strategy, business model and analytics to effectively respond to a market stimulus.
Change Management
In the last decade I worked with firms of different sizes.
Need a company change?
I prepare an effective plan and scope. On top of that I manage and drive company projects and change management.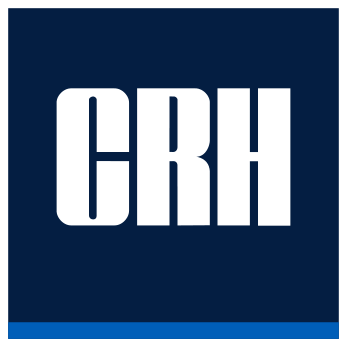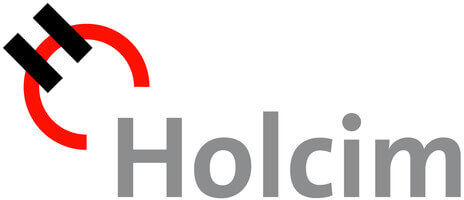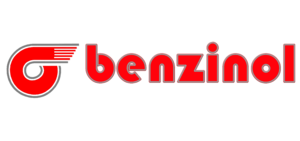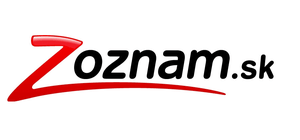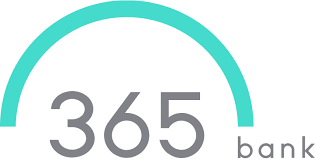 What is my contribution for companies?
I help to grow business of my clients and their sales through company consulting, business strategies and data analytics/ models as a business consultant.
I have worked in the field of consulting services and corporate strategies for over 10 years and have over 6 years of entrepreneurship experience.
Marek Straka - Fields of excellence
Corporate & business strategy
Data analytics
Business modelling
Throughout my career I have worked with many clients from small businesses to large corporations and public entities. During this time span I have been involved in industries such as construction, retail, FMCG, utilities, digital platforms and finance.
After leaving the Big 4 companies environment I work as a business consultant  and I help to grow and improve performance of the SME companies and corporates.
Business Plan - Detailed Guide
Ultimate guide with tips on how to impress investors, banks, funds and business partners.
No lame theory just practical advices and examples with templates to download.
Definitive guide to impress every ? investor and get ?the investment for your business idea or start-up project.
Second part of the exhaustive guide about how to make a business plan.