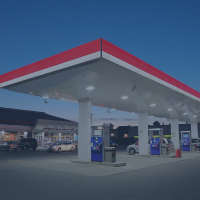 Petrol Station Company
Corporate strategy for a Slovak petrol station company.
Strategy document for marketing, finance and sales with high level of granularity.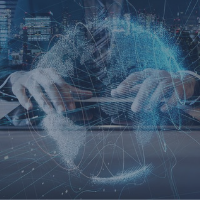 Digital Strategy
Digital strategy for a business listing website with its implementation.
Number #2 on the Slovak market. 150k visitors a month within 1 year since its creation.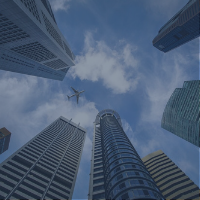 Business model for fin. services
Business model, consulting and project implementation for a finance services provider.
Usage of online and offline channels. Annual plan reached within 8 months.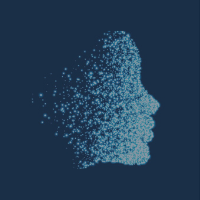 AI software financing
Company valuation and financing of the AI project.
Research and negotiations with investors and funds until the final agreement and money transfer.