Petrol Station Company
Corporate strategy for a Slovak petrol station company.
Strategy document for marketing, finance and sales with high level of granularity.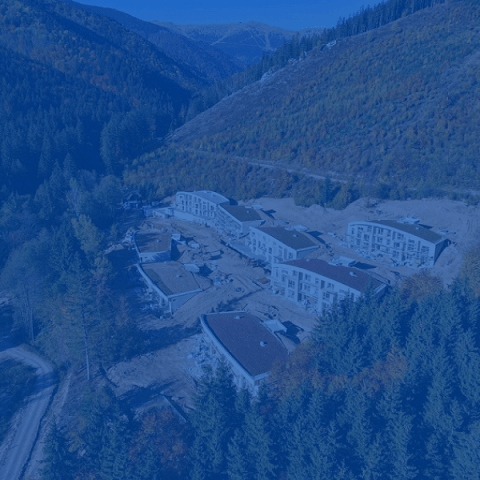 Real Estate Financing
Financing of a Real Estate project in the Low Tatras (luxury recreational accommodation). Negotiation with banks.
Obtaining an investment loan after 6 months. in the value of €7.5 million.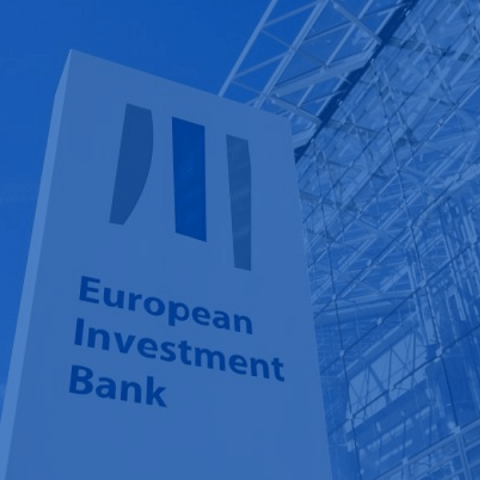 Business plan for EIB
Advisory, business plan and detailed financial model for EIB.
A company operating in the field of aircraft turbine repairs. Advice on a loan of €25 mil. reached.
Valuation & market analysis
Valuation of the company and advisory on acquisition of an investor for an artificial intelligence (AI) project.
Detailed analysis of 15 Asian countries for market entry.
Marek Brindza
a month ago
Definitely recommend - pro approach, well skilled, and willingness to make adjustments after delivery of the service
Highly qualified, modern approach to solving tasks!
Simona Kuzmova
a month ago
"Thank you for the professional approach and the job well done. I can recommend."
Miroslav Jacík
a month ago
An excellent professional. I look forward to possible further cooperation 🙂
Žaneta Závodníková
4 weeks ago
It is my pleasure to give feedback on the services of Marek Straka, who helped me develop my business plan very quickly. He proved to...