Petrol Station Company
Corporate strategy for a Slovak petrol station company.
Strategy document for marketing, finance and sales with high level of granularity.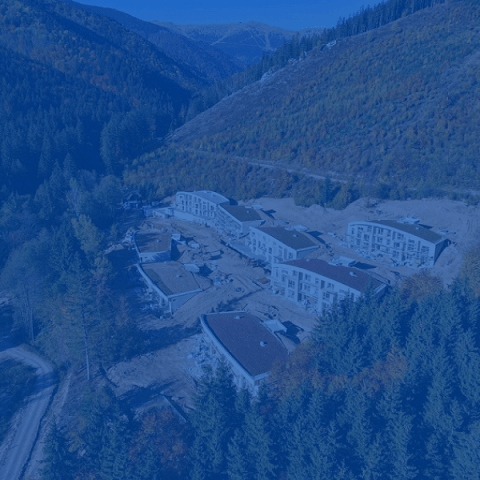 Real Estate Financing
Financing of a Real Estate project in the Low Tatras (luxury recreational accommodation). Negotiation with banks.
Obtaining an investment loan after 6 months. in the value of €7.5 million.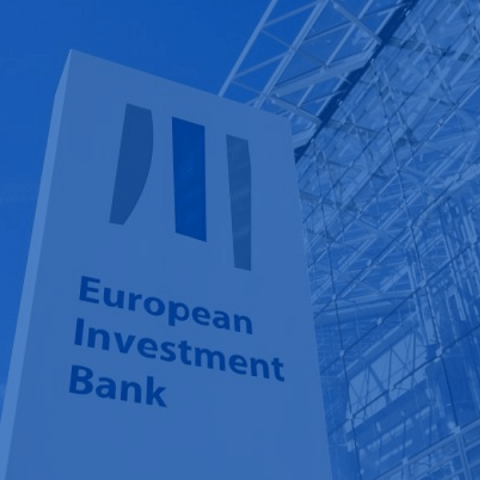 Business plan for EIB
Advisory, business plan and detailed financial model for EIB.
A company operating in the field of aircraft turbine repairs. Advice on a loan of €25 mil. reached.
Valuation & market analysis
Valuation of the company and advisory on acquisition of an investor for an artificial intelligence (AI) project.
Detailed analysis of 15 Asian countries for market entry.
Marek Brindza
10 months ago
Definitely recommend - pro approach, well skilled, and willingness to make adjustments after delivery of the service
Highly qualified, modern approach to solving tasks!
FATRA HEMP
in the last week
I approached Mr. Straka with the task of creating a business plan. He got to grips with the issue very quickly and the plan was...
Mlyn Emila Dujku
5 months ago
Cooperation with Mr. Strak was very pleasant. The business plan in question was developed very precisely, taking into account all the details, including market research....
Татьяна Tanyfeb
6 months ago
We are very grateful for the quality work done. The business plan was developed on time with all the details and market research in mind....