Professionals in financial analysis and planning with domestic and international experience. We have worked on many investment projects and company deals.
We have completed dozens of successful projects for banks, investors or euro funds with tangible results.


Commercial companies & logistics


Homes for the elderly & sanatoriums
A team of several dedicated analysts who are experts in the field work on projects in the area of investments, financial projections.
Professional financial analysis
The creation of financial analyses is customized and personalized in an .xls file, which is dynamic and then described in a .pdf file as a final report with recommendations and case description.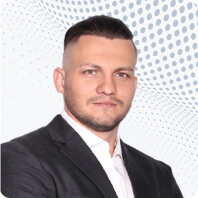 Marek Straka
Strategies, financial analysis
Over 10 years of experience in financial projections, investor research and management consulting.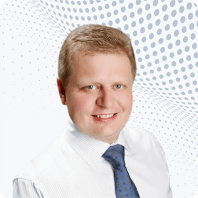 Sergyi Andrichuk
M&A activities, investments, banks
More than 15 years of experience in sales and valuation of companies, sourcing investors and managing finance departments.
Patrik Cichman
Financial analyst
5 years of experience in financial analysis and projections along with advising on investor entries.
Dalibor Samek

CEO, IDEKON s.r.o.

Professionalism, good communication.
Ing. Miroslav Šmida

CTO and Co-founder, RECRU HR

We used the help of Marek's team when an investor entered the company. We needed to valuate the company and define the stake. Recommendation.
Slávka Hromjaková

Manager, WAGON SLOVAKIA KOŠICE a.s.

Excellent ex ante financial projection.